Esquires Coffee is all about exceptional coffee and superior customer service in a warm and friendly, environment. As an international franchise, we stake our reputation and our growth on the quality of our coffee, the expertise of our people, and the effectiveness of our partnership model. From the friendly smile of a barista to the daily dedication of our franchise owners, we are a team of people who pride ourselves in the Esquires brand.
We strive to ensure that each of our coffee houses becomes an integral part of the community it serves, and we encourage their involvement with local charities, schools and causes in need. Our Franchise owners are known for their friendly service and local knowledge and we know from our customers that they are seen as being a central part of the community.
Our customers have a discerning palate who appreciate not only a great coffee, but are also conscious of its origins and how it is produced. We are abundantly aware of the needs of worldwide communities and have chosen to support the worldwide coffee community by only buying and serving our customers with 100% Fairtrade and Organic coffee.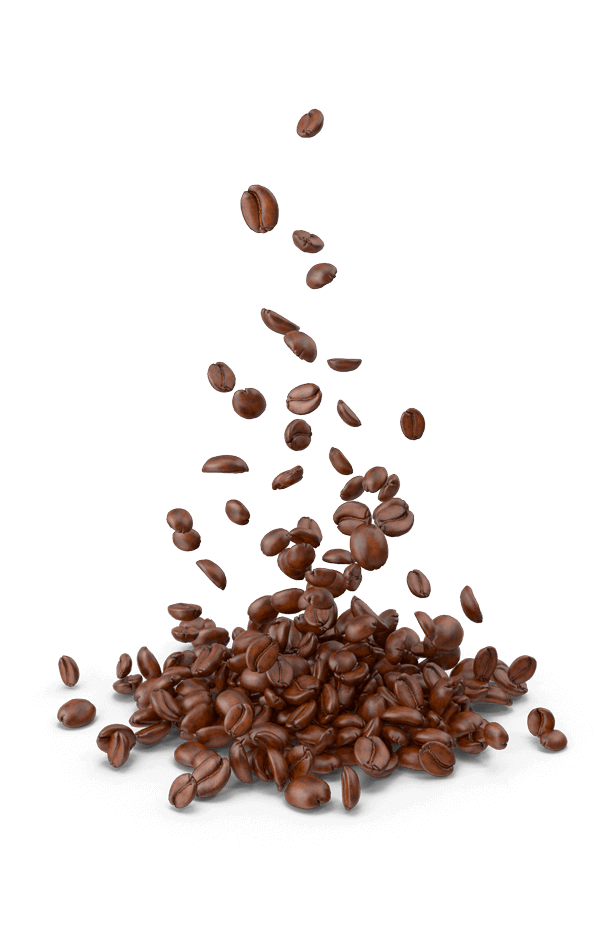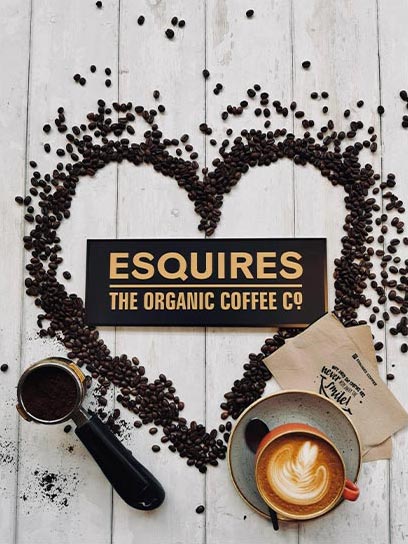 One day in 1993 two friends opened a coffee house in a neighbourhood called Sunshine Hills in Vancouver, Canada. Aspiring business owners and avid coffee drinkers, they wanted to offer customers a memorable coffee house experience. Curious to know where their entrepreneurial spirit and love of coffee would lead them, it didn't take long for the duo to open more stores and establish a presence in the Greater Vancouver area. They quickly established principles of having a defined brand focus on fairness, integrity, passion, excellence, innovation, community and sustainability which remain at the core of Esquires philosophy today.
The culture has been the backbone of the company as it has undertaken a global expansion into numerous countries to date including cafes in the Middle East, Asia, the UK, Ireland, New Zealand and Australia. With trusted locations all around the world, Esquires provide a place for people to meet, socialise and unwind with great service, great coffee and great food.
Esquires multi-award winning systems have been carefully integrated into each territory, providing a confidence that no matter which country and culture we are operating in; the Esquires brand maintains consistency throughout the world.
Today, Esquires is owned by Cooks Global Foods, a publicly listed company on the New Zealand Stock Exchange. Esquires is currently enjoying rapid growth in many countries and is actively looking for partners for single, multi store franchise and master franchise opportunities globally.