Esquires Coffee is all about exceptional coffee and superior customer service in a warm and friendly, environment. As an international franchise, we stake our reputation and our growth on the quality of our coffee, the expertise of our people, and the effectiveness of our partnership model. From the friendly smile of a barista to the daily dedication of our franchise owners, we are a team of people who pride ourselves in the Esquires brand.
We strive to ensure that each of our coffee houses becomes an integral part of the community it serves, and we encourage their involvement with local charities, schools and causes in need. Our Franchise owners are known for their friendly service and local knowledge and we know from our customers that they are seen as being a central part of the community.
Our customers have a discerning palate who appreciate not only a great coffee, but are also conscious of its origins and how it is produced. We are abundantly aware of the needs of worldwide communities and have chosen to support the worldwide coffee community by only buying and serving our customers with 100% Fairtrade and Organic coffee.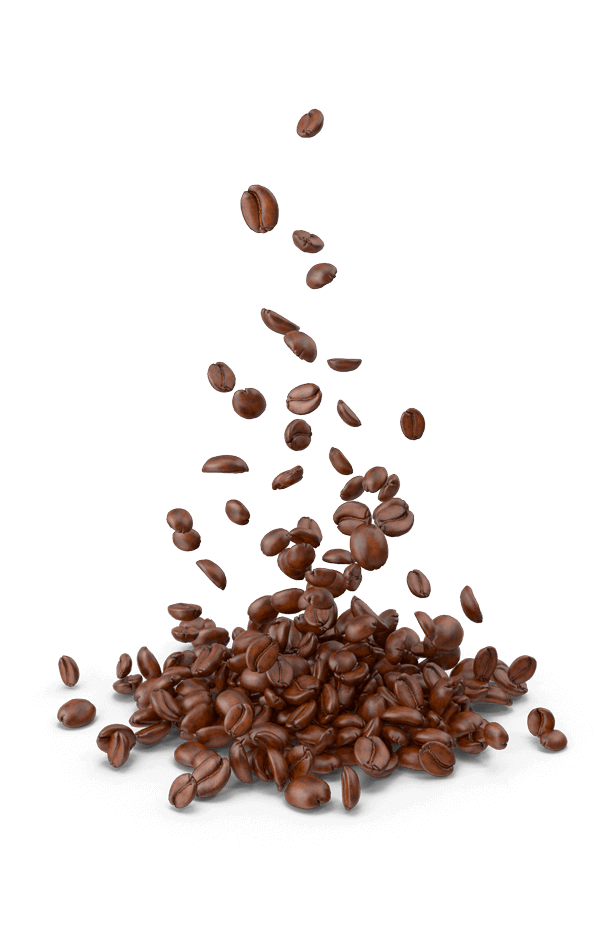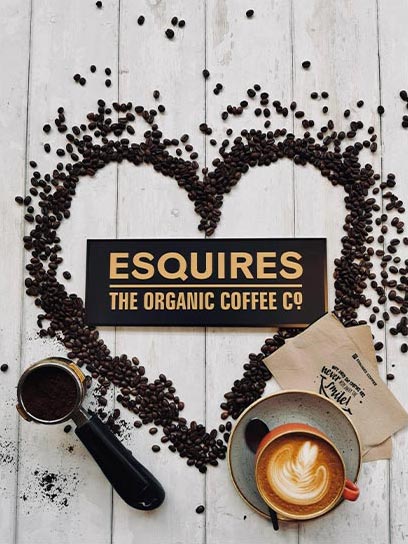 Esquires Coffee was founded nearly 30 years ago in Vancouver, Canada.
In 2013 Cooks Coffee Company, a publicly listed company on the New Zealand Stock Exchange acquired the global rights of Esquires Coffee (excluding Australia and New Zealand). Cooks Coffee is a New Zealand based international coffee focused café chain with a family of brands serving coffee, a full range of complimentary beverages and an extensive range of food, and sharing a passionate philosophy to provide their communities with excellent products and service based on integrity, sustainability, innovation and appealing environments.
Cooks Coffee and its subsidiary brands are committed to the highest standards of sustainability and ensure that all coffee is derived from organic and fairtrade sources.
This culture has been the backbone of the company as it has undertaken a global expansion into numerous countries to date including cafes in the Middle East, Asia, the UK and Ireland. With trusted locations all around the world, Esquires provide a place for people to meet, socialise and unwind with great service, great coffee and great food.