Esquires Coffee is all about exceptional coffee and superior customer service in a warm and friendly, environment. As an international franchise, we stake our reputation and our growth on the quality of our coffee, the expertise of our people, and the effectiveness of our partnership model. From the friendly smile of a barista to the daily dedication of our franchise owners, we are a team of people who pride ourselves in the Esquires brand.
join us

- FRANCHISE OPPORTUNITIES
Owning your own business is a thrilling prospect, allowing you the opportunity to take control of your career, face new challenges and, most importantly, reap great personal rewards. Why not enter this exciting new phase of your life with the ongoing support of a successful, trusted and fast growing brand. But Esquires Coffee is not just a brand; it is a well-developed franchise system that, as we have already proven, is adaptable to many different models and markets.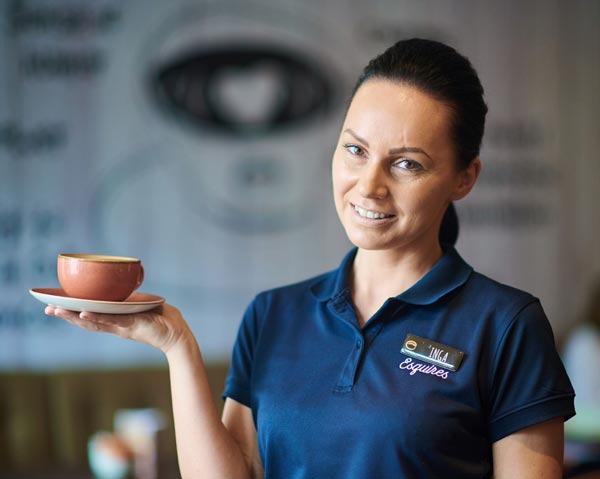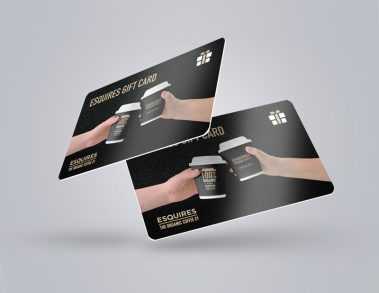 The Ideal Gift for the Esquires The Organic Coffee Co. Lover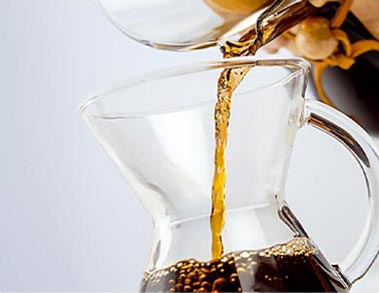 Brewing equipment for the perfect coffee or tea in the comfort of your home.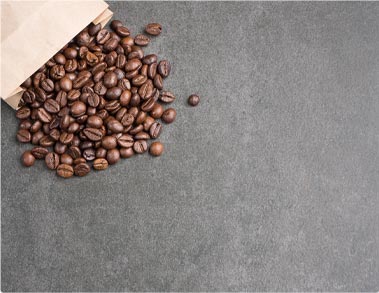 Our 100% Organic, Fairtrade proprietary blends of Coffee for your enjoyment at home.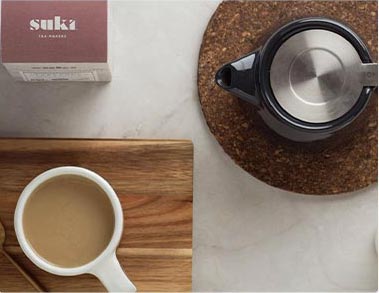 Ethically sourced, award winning teas packaged in natural and plastic-free pyramid teabags.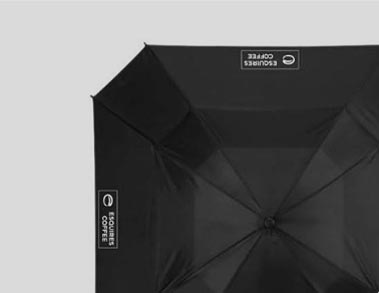 A selection of branded Esquires Coffee products.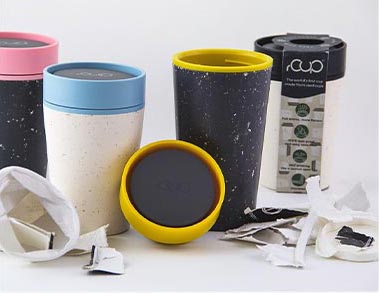 Reusable eco- friendly cups from "Keep Cup" and "rCup.