Esquires Coffee Limerick store has been named in the Top 30 Stores in Ireland by Retail Excellence, the largest retail industry representative organisation in the country.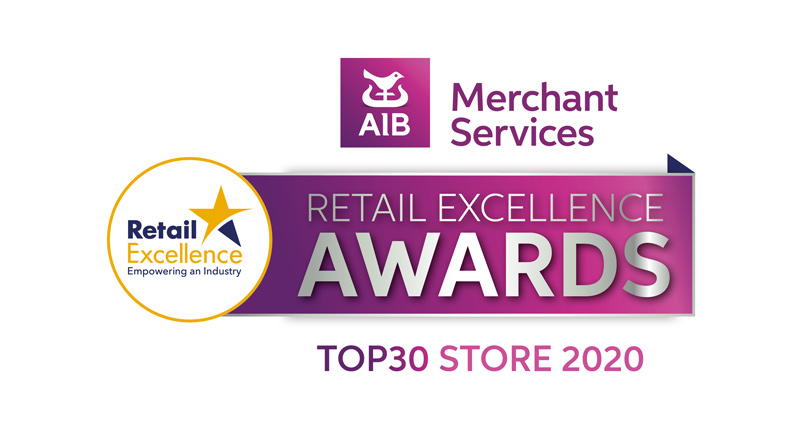 The Top 30 stores shortlist is part of the Retail Excellence Awards, which were established in 1997 to promote best practice and encourage high standards in the Irish retail industry and are now the largest and most prestigious of its kind in Ireland. The Awards, will take place on Saturday, November 9th in the Great Southern Hotel in Killarney and Esquires Coffee will be represented by their Limerick Store.
Speaking about the announcement, Tony McVerry, Managing Director, Esquires Coffee Ireland said, "For our Limerick store to be shortlisted to the final 30 in the Retail Excellence Awards is a huge honour. Our Limerick team works extremely hard and this  shortlist placement is testament to their high standards and dedication and they should be very proud of this achievement. We are looking forward to the awards ceremony next month."
David Fitzsimons, Group Chief Executive of Retail Excellence commented, "TAll our finalists are superb retail offerings and we are delighted to see them progress to this stage of the competition. Their journey through our awards process will culminate on November 9th in Killarney where we will announce our National Store of the Year Winner along with the sectoral winners."
The Retail Excellence Ireland Awards, established in 1997, are the largest, most prestigious and recognised event in the Irish retail industry calendar. The objective of the awards is to recognise and reward retail stores, companies, websites, individuals and suppliers who deliver exemplary standards within the Irish retail industry. Being part of the awards' programme inspires and encourages team members to work together to deliver the ultimate experience to customers and consequently drive business sales and success.